Upcoming events
Recent events
Connichi 2020

Kassel
Sep 04. - 06. 2020
Dreamhack Summer 2020

Jönköping
Jun 12. - 14. 2020
DoKomi 2020

Düsseldorf
May 23. - 24. 2020
ICARUS VI

Bologna
May 02. - 03. 2020
ESA Winter 2020

Malmö
Feb 15. - 23. 2020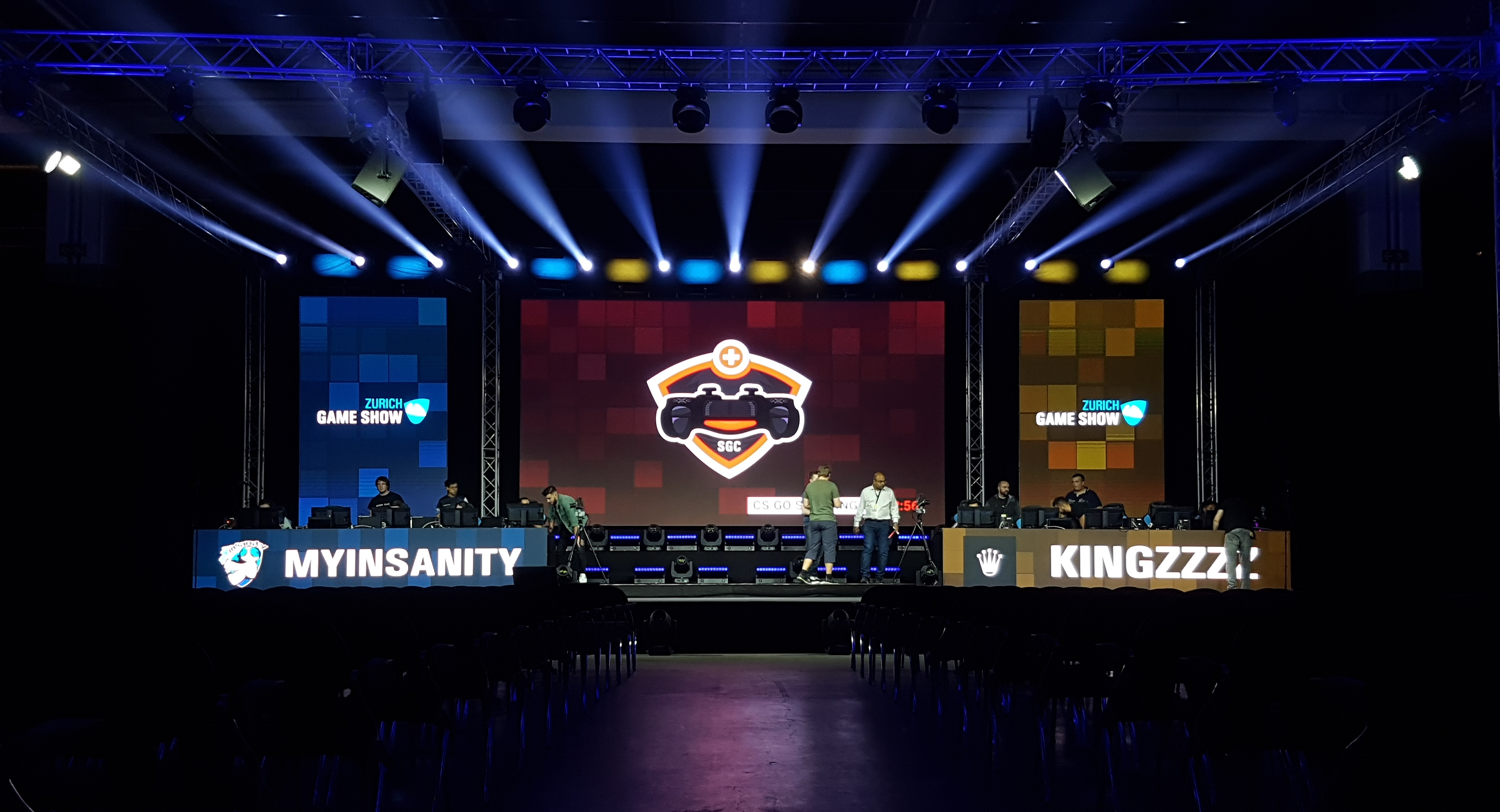 Zurich Game Show
Geeky Goon Squad (abv. GGs) is the leading broadcasting and media production company for European Smash, founded in 2015.
Mission Statement
Our main goal is to improve and develope the quality of European live productions. Insipired by the high standards of streaming companies such as Dreamhack, ESL and VGBootCamp our goal is to bring European Super Smash Bros. broadcasts to the next level. Even though we also work for traditional Fighting Games, our main focus is targeted towards Super Smash Bros.
Our Qualities
As a company based in Germany one of our biggest qualities is our reliability and our technical know-how.
We worked for several european events including Dreamhack, BEAST Series, Heir, Syndicate and more!
Experience
On request, we provided our customers many creative ideas and supported thier planning to ensure a best possible experience for all viewers and attendees!
Equipment planning and rental
Broadcast layout design
3D Stage & Venue planning
Video production
Graphic design
Custom Software developement
Web Design
Scheduling
Logistics
Financials
Marketing
... and more!
Super Smash Bros.
Street Fighter
League of Legens
PlayerUnknown's Battlegrounds
Counter Strike
Tekken
Starcraft II
Hearthstone
Pokemon
Mario Party